Oil Change Bundles
LN Engineering Oil Change Bundles make changing your Porsche's oil easy again (and helps save you money at the same time)
LN Engineering's exclusive full-flow spin-on oil filter adapters for the M96/M97 engine found in 1997-2008 Boxster, Cayman, and 911 models allows for use of a conventional spin-on oil filter, rather than expensive and messy cartridge-style filters, and improves oil filtration.
Spin on filter adapters are available individually or as part of a build your own oil change bundle for additional savings. The LN Engineering Spin-On Oil Filter adapter is also available for 2003-2006 Cayenne S and Turbo models with the V8 engine and 2009-2016 Boxster and Cayman models with the 9A1/MA1 engine.
What is an oil filter bypass?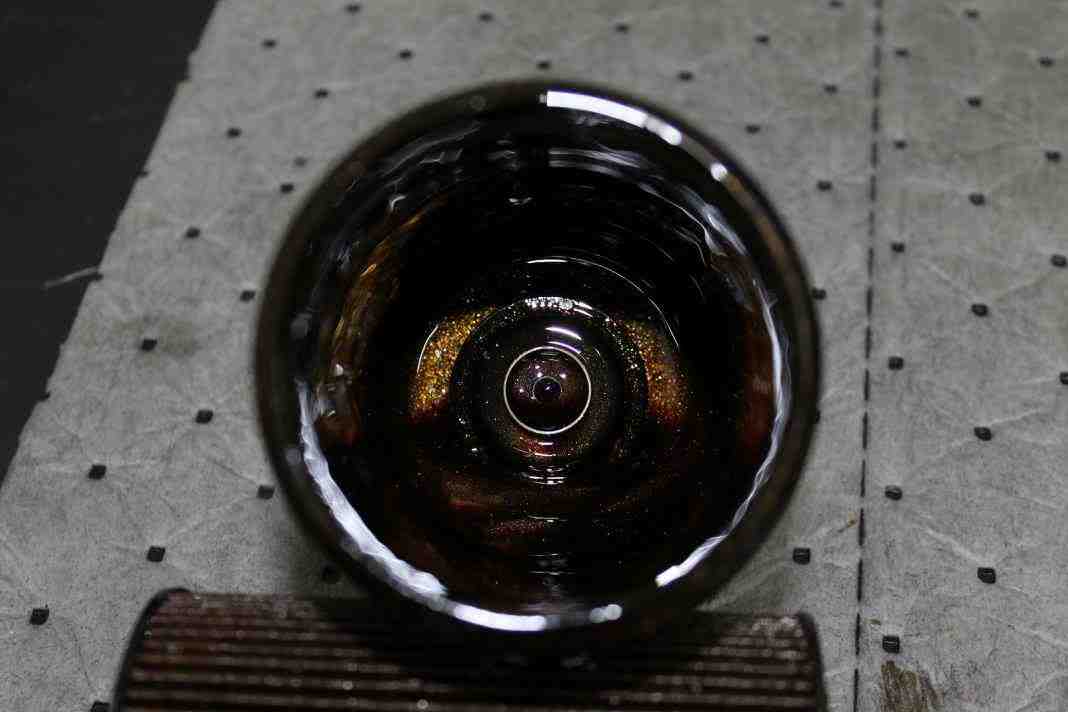 The factory oil filter housing has a bypass located at the bottom of the filter housing. This is designed to allow oil to bypass the filter if the filter gets clogged. What can happen is the filter will run in bypass under normal operating conditions, allowing contaminants from your oil filter to recirculate into the engine, even if the filter isn't clogged. When this happens, increased engine wear will occur that can lead to collateral damage and engine failure.
Porsche intended the factory plastic oil filter canister to be changed out at least every other oil change, ensuring the bypass spring would not get weak and allow the filter to run in bypass. If you choose to retain the factory housing, be sure to change it every few oil changes to ensure your oil is being filtered properly.
By eliminating the bypass, any plastic or metallic debris from normal wear or from an engine failure is contained within the filter, limiting damage to other engine components that might render your unrebuildable or result in a loss of core value. Any M96 or M97 engine that isn't fitted with an IMS Solution should have an LN Engineering Spin-On Oil Filter Adapter fitted.
How does the Spin On Filter Adapter improve filtration?
The Napa Gold 1042 filter used by the 106-01 Spin-On Filter Adapter for 1997-2008 Porsche Boxster, 911, and Cayman models eliminates the bypass. The filter we chose is from a 97-04 Chevrolet Corvette, rated for 9-11 GPM (gallons per minute) flow which is sized appropriately for the M96 and M97 engine. The filter still incorporates an anti-drainback valve that prevents backflow and ensures a steady supply of oil and prevents dry starts. The filter uses an glass-enhanced cellulose media rated for 21 micron (compared to a regular paper filter media rated for 28 micron) and the filter has a burst strength of 320 psi.
What oil and filter should I run?
We use and recommend Napa Gold or Wix oil filters exclusively. Recommended oil change interval is 6 months or 5,000 miles, whichever comes first. Driven DT40 0w40 or Driven DT40 5w40 motor oil is recommended for all watercooled Porsche models where an A40 oil is recommended; Driven DI40 is recommended for engines fitted with direct injection. Driven XP9 is recommended for both port and direct injected models where an A40 oil is recommended.
The Spin On Oil Filter Adapter for 1997-2008 Porsche Boxster, Cayman, and 911 models utilize a Napa Gold 1042 / Wix 51042. 2009 and later Boxster and Cayman models using the 106-01.3 Spin On Oil Filter Adapter and vehicles fitted with IMS Solution utilize the Napa Gold 1348 / Wix 51348. There is no functional difference between the Napa Gold / Wix filters. We do not recommend using the Napa Platinum or Wix XP filters as the synthetic media is more restrictive.
For track use, Driven XP9 is recommended along with a billet spin on filter adapter with washable 45 micron element, which ensures increased flow; a shorter drain interval of no more than ten hours operation or 500 miles should be observed between oil changes.
Why Napa Gold Filters?
Napa's gold filter lives up to its name with glass-enhanced cellulose media with 50 percent more holding capacity, capturing smaller, potentially engine-damaging contaminants. An extra strong steel spiral center tube provides superior collapse protection, and each metal end cap's positive seal prevents oil by-pass. The coiled steel support spring provides maximum sealing protection in case of pressure surges. Due to innovative engineering combined with unique materials, our gold filters are built to offer better strength and performance benefits. Wix (a subsidiary of Mann-Hummel), manufactures Napa Gold and Wix filters in Gastonia, NC.
Note: Beware of filters sold on eBay or Amazon - we only recommend and supply Wix/Napa Gold filters that are made in the USA. Non-US Market oil filters can be made in other countries such as Venezuela are often sold on these marketplaces.
Should I still cut open my filters?
Yes. By cutting open the oil filter, you can inspect for wear debris. You should do this at every oil change. We offer a billet oil filter cutter tool that allows you to easily cut open the steel bodied filters. Just like a factory filter, you can use a carpet cutter, knife, or safety/razor blade to allow you to stretch out the filter pleats to allow you to inspect between the pleats.
If you also run one of our optional Filtermag filter magnets, you'll also be able to see the ferrous material captured in the filter by the magnet. We also recommend installing our magnetic drain plug which also allows for easy visual inspection for ferrous wear debris.
How do I install the spin on oil filter adapter?
It is very simple. When you remove the factory oil filter housing, the spin-on oil filter adapter will screw into the block in its place. When installing, be sure to lubricate both o-rings with clean engine oil. Screw the oil filter adapter onto the engine by hand. Once the spin on filter adapter is fully engaged to the block, use a 26mm socket and torque to 25 Nm (18 Ft/Lbs). Also be sure to oil the filter gasket before installing the oil filter.

Filter should be installed by hand then once snug, turned another 3/4 to 1 turn to finish filter installation or to the filter manufacturers recommended specifications.
When changing the filter, if the adapter comes off with the filter, it is likely you overtightened the filter. It is recommended that the o-ring for the filter adapter is replaced to ensure leak free operation. You can also put red Loctite on the threads for the spin on filter adapter that thread into the block, however you will need to thoroughly clean all surfaces to remove oil to ensure the sealant can set. Torque the adapter and let the Loctite cure the required time before installing the new oil filter and running the engine.

Grid List